Our Services
Digital Marketing
We use the same digital marketing tools and strategies as our customers. They work. Last year we grew by 1400%!
Want to Drive More Traffic To Your Business?
Many overwhelmed business owners tell us that they want to work with someone they can trust. They want to have good, clear, and regular communication. They need clear analytics to drive the digital marketing strategy. And most of all, they quickly want to see results on the ground. 
Our company was built in 2017 to help everyday small business owners win in a digital world. We have spent the last four years listening to their frustrations and learning what works and frankly what does not. And our MBAs and Engineering backgrounds have helped us put together state-of-the-art systems and processes to best serve our nationwide customer base. We are a performance marketing agency headquartered in Tulsa, Oklahoma. We believe in holistic digital marketing solutions.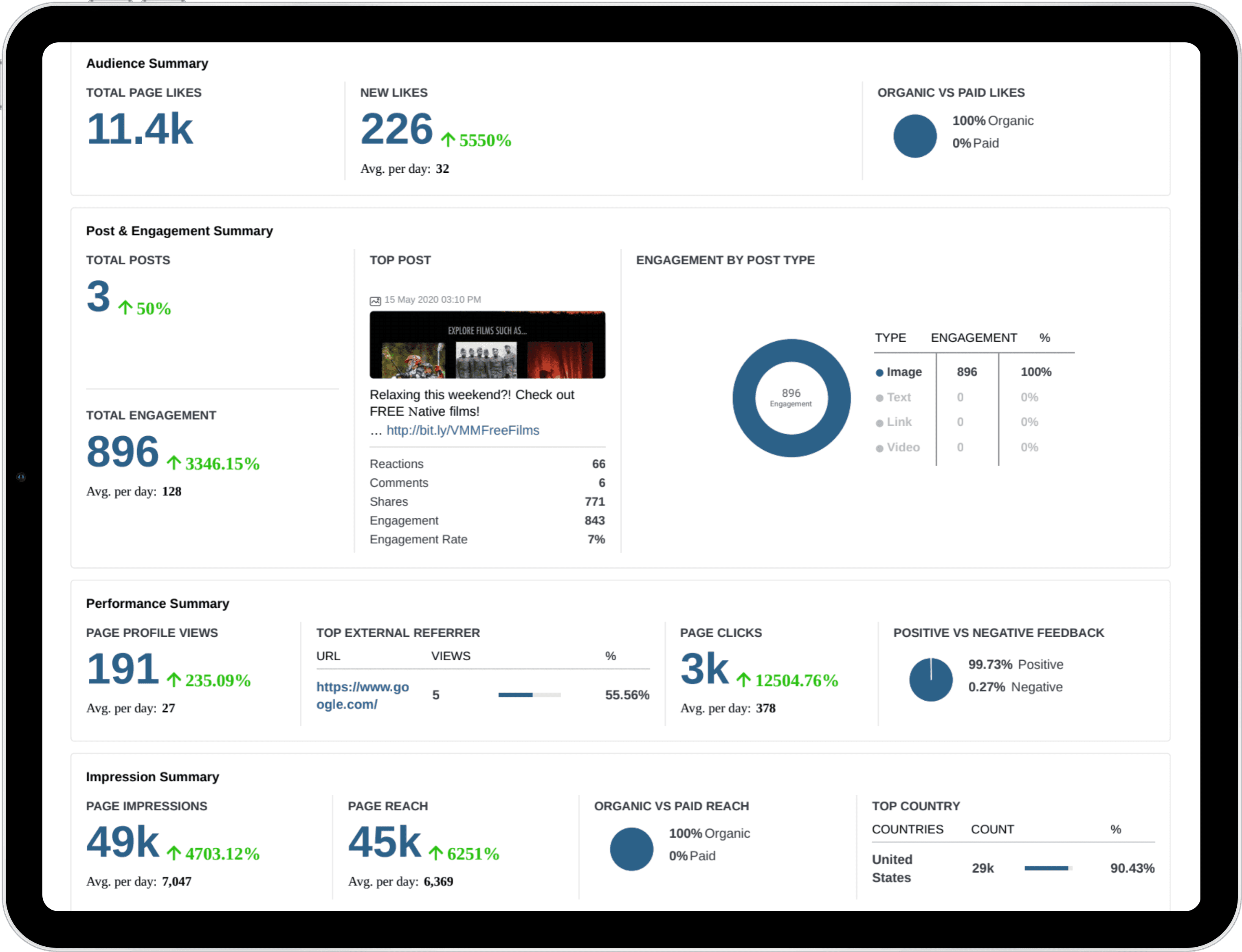 Marketing Can Be Overwhelming. The Good News Is, You Have Options.
Website Development
Your website should rank #1. Period. 
Learn More
We build websites that rank #1. That does not happen by accident.
We focus on a deep understanding of the customer journey and customer pain points, graphic design with brand cohesiveness, copy with clear Call-to-Actions (CTAs), SEO (especially site speed), information architecture, user experience (UX) and behavioral design. In addition, we ensure that your website is mobile and tablet friendly since 70% of web traffic comes from mobile phones. 
We have developed a proven strategy to build landing pages and eCommerce sites that convert.
All our websites undergo a rigorous SEO certification process that is documented and given to our clients on the Go LIVE! date.
Check out some of our recent websites.
Google Ads / PPC
What if your business had more quality leads than you could handle? That's your future.
We are

Learn More
Your customer is out there searching online. They just need to find you.
As a trusted Google Partner, we live and breathe everything Google Ads / Pay-Per-Click (PPC) management (also known as Search Engine Marketing (SEM)) and regularly work directly with Google on complex projects.
Did you know that PPC visitors are 50% more likely to purchase something compared to organic visitors and that Google estimates an 8x ROI on your advertising budget?
Our strategic Google Ads plan starts with working together with our client to fully understanding the desired customer action and their unique sales process. From there, we tailor a strategy that includes an irresistible offer, the right keyword search terms, craft a compelling message, build strong campaigns (with callout extensions and sitelinks), and continue to optimize.
The results are continuously monitored and analyzed in Google Analytics. During regular strategy sessions with our clients, we optimize the ads based on results on the ground.  
We often pair traditional Google Search ads with retargeting ads (also know Google Display Network ads). Retargeting ads remind website visitors of your products and services after leaving your site without converting. 
Learn More
Did you know that 75% of people who search online do not go past the first page on Google? If you are not there, you're really nowhere.
SEO stands for Search Engine Optimization and is the practice of increasing the quantity and quality of traffic to your website through organic search engine results for certain keywords. Organic traffic means that you don't have to pay for it.
First we work on improving traffic to your site that converts. Then we work on increasing the quantity of traffic.
The full results of SEO can take 6-12 months, which is why monthly SEO yields the best results. We also do comprehensive SEO audits. The key is that the more regularly you make changes to your website such as adding a blog post, make edits, etc. the more often the SEO should be checked.
When you entrust us with the SEO of your website we do extensive keyword research, competitive research, optimize the on-page code, review metadata tags, optimize site speed on the back-end (off-page optimization), work on backlinks, etc. All of this to improve your Domain Authority (DA) and Search Visibility score.
Contact us to get a free SEO score of your website!
Social Media Marketing
Build and grow stronger relationships on social that convert.
Learn More
Social media is the fastest trend in history.
But what is social media marketing (SMM) and why is it important? It is the process of creating tailored content, by social media platform, with the purpose of driving engagement and sharing. And as a result, you gain traffic that converts and a growing, loyal community. That's about it.
Depending on what industry you are in, not all social media platforms (Facebook, Instagram, Twitter, LinkedIn, Pinterest, Snapchat, YouTube, etc.) are created equal. In fact, that depends on your Ideal Customer Avatar (ICA) and audience.
Through listening to your audience we uncover trends and actionable insights from social data to inform marketing and brand strategy.
Done right, social media marketing can generate a steady traffic of high quality leads (with or without Facebook Ads, Instagram Ads etc.)
Checkout our highly engaged audience on Instagram.
Viral Marketing Campaigns
Spread your content like wildfire in a digital forest.
Learn More
Want results that stick?
Viral marketing campaigns can build your brand in an affordable way and get your brand in front of a new and larger audience.
Viral marketing campaigns appeal to a target audience, have a strong visual strategy, are highly creative, have emotional appeal, are easy to share and promote, and are driven by predictive analytics. 
Email Marketing
The average ROI for email marketing is 42x. That is the most effective marketing channel on the planet.
Learn More
Email is 40x more effective than Facebook and Twitter combined when it comes to customer acquisition. 
We design emails that look great on any device, build forms that convert, and create automation workflows. The results are above average open rates, click rates, and most importantly, conversion rates. 
Branding & Graphic Design
Perception is king online. You can win against any competitor, no matter what size. We help David beat Goliath every time.
Learn More
Your brand is how prospects perceive your business. Branding is the process of creating a strong, positive perception of your company, products or services via a logo, design, and consistency throughout all digital marketing communications.
Graphic design is about molding the user experience visually.
We also design all print materials: flyers, business cards, brochures, presentation folders, banners, signs, promotional products, etc.
Check out some of our recent work.
Call Tracking
43% of all search related conversions happen over the phone.
Learn More
You don't just want traffic. You want quality traffic. How do you measure this KPI? Call tracking gives you proof that your online and offline advertising efforts generate valuable, qualified phone call leads.
Whether you advertise locally or nationally, call tracking shows you who is calling and how they found your business. Armed with data analytics and insights that detail what is happening on your calls, you will be confident you are spending money on the marketing channels that lead to more sales opportunities. This helps you create a marketing strategy with confidence and get clarity to make the right decisions.