Digital MarketinG
Full Service Digital Marketing
Get Started For Free Today!
Want to scale your business? Feeling stuck or overwhelmed? Imagine what your business would look like if you had more leads than you could handle. We specialize in ROI for our clients all over the United States and Canada.
Website Development
We build websites that rank #1. Not only are they stunning and mobile friendly, but they are created based on behavioral design and user experience (UX) best practices. Every website (including eCommerce) also undergoes a rigorous SEO certification process before the site is live. 
Google Ads / PPC
Want 8x ROI on your advertising budget? Google Ads also known as Pay-Per-Click (PPC), done right, can help your business scale fast. This is done by targeting your ideal customer and advanced conversion tracking to measure results on the ground. We are certified Google Partners.

SEO
Are you not getting enough organic leads from your website? SEO stands for Search Engine Optimization and we have the knowhow (including advanced heat maps and A/B split tests) to move your site to rank #1 on Google's search engine. In fact, we have a professional engineer on staff who reviews all advanced and technical SEO work to ensure that our clients outperform their competition.
Social Media Marketing
Did you know that you can turn your social media channels on Facebook, Instagram, Twitter, Pinterest, Yelp, Google My Business, LinkedIn, etc. into a lead generating machine? This is done by consistently adding value to your target audience, engaging with them regularly, promoting your products and services, customer sensing, and predictive analytics.
Viral Marketing Campaigns
We develop strategic marketing campaigns that generate a viral boost for our clients. We can help you with your startup, event, or product launch to drive engaged traffic directly to you.
Email Marketing
The average ROI for email marketing is 42x. We design emails that look great on any device, build forms that convert, and create automation workflows. The results are above average open rates, click rates, and most importantly conversion rates. 
Branding & Graphic Design
Branding is the process of creating a strong, positive perception of your company, products or services via a logo, design, and consistency throughout all digital marketing communications. Graphic design is about molding the user experience visually.
Call Tracking
Call tracking allows you to attribute phone leads back to the campaigns and keywords that drove them so that you can optimize your campaigns. With reporting features that show which marketing channels drive calls, you can allocate ad spend to what is really driving conversions for your business.​
Your Business Has a 4% Survival Rate
That's right. 96% of businesses fail within the first ten years. While the odds may be stacked against you, we know how to set your business up for success. We offer a FREE digital marketing assessment to any business, no obligation! This thorough analysis helps us recommend the best marketing strategy for your business, based on your current state, the products or services your business delivers, your desired business goals, and available opportunities.
We Make it Easy to Connect With Users On Every Platform
63% of shopping begins online. And 50% of consumers shop more on mobile than in-store. The world is changing and a clear digital marketing strategy can help you continue to win, grow your business, and scale your success.  
I recently worked with Anchor to open a website for my first small business. I came to them with a pretty short timeline, a color scheme, logo and my poor attempt at building a website.
They did a great job of taking all of this initial information, review comments, and building something I am proud to call my company website. If you have a marketing need, they should be on the top of your list!
We hired Anchor Marketing Co. to run Google ads for our marine construction business. We honestly can't say enough good things about them. They've communicated quickly and honestly. We got a $100k job proposal written and signed within the first 2 weeks of our Google ads being run. We've also had consistent leads coming in through our website. 1000x worth the money spent!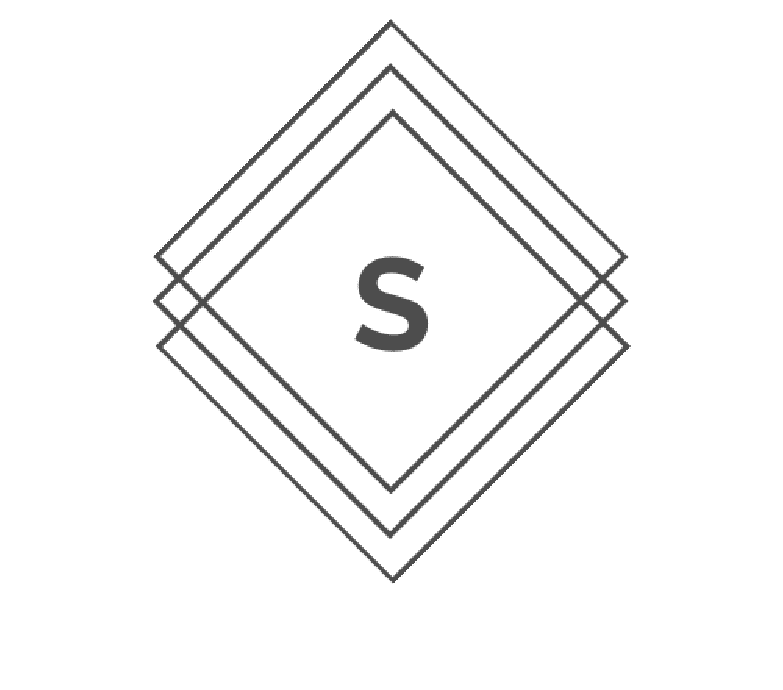 I loved my experience with Anchor Marketing! After a couple of years DIYing my website, I knew it was time to bring in a professional. I did not have the time or the skill set to give my website the update that it needed.
Working with Marta was wonderful! She is very detailed and responsive to any edit requests that I made. Now I have a beautiful place on the web that I'm proud of. I've also noticed an increase in website traffic! If it's time to update your website, I highly recommend Anchor Marketing!
Let's Get Started
Ready To Make a Real Change? Let's Build this Thing Together!